An office, a studio, a gym, an extention of your home – Garden Studio XL is whatever you want it to be. Made from sustainable wood with an optional plant covered roof, solar panels, low-energy heating, lighting and insulation, its right at home with environment as well as your garden. Studios XLs are created with an architectural practice, they are built to modern housing standards and can be designed exactly to your needs, meaning your perfect space in life really isn't that far away.
WE CREATE ANYTHING YOU WANT USING OUR FLEXIBLE MODULAR CONCEPT –
FROM A GARDEN STUDIO TO A FULL HOUSE
STUDIO XL
SPECIFICATIONS
External dimensions: 7.3m wide x 3.9m deep x 2.8/3.9m high
Internal dimensions: 7.1m wide x 3.7m deep x 3.7m high
+ Mezzanine of 3.7m x 2m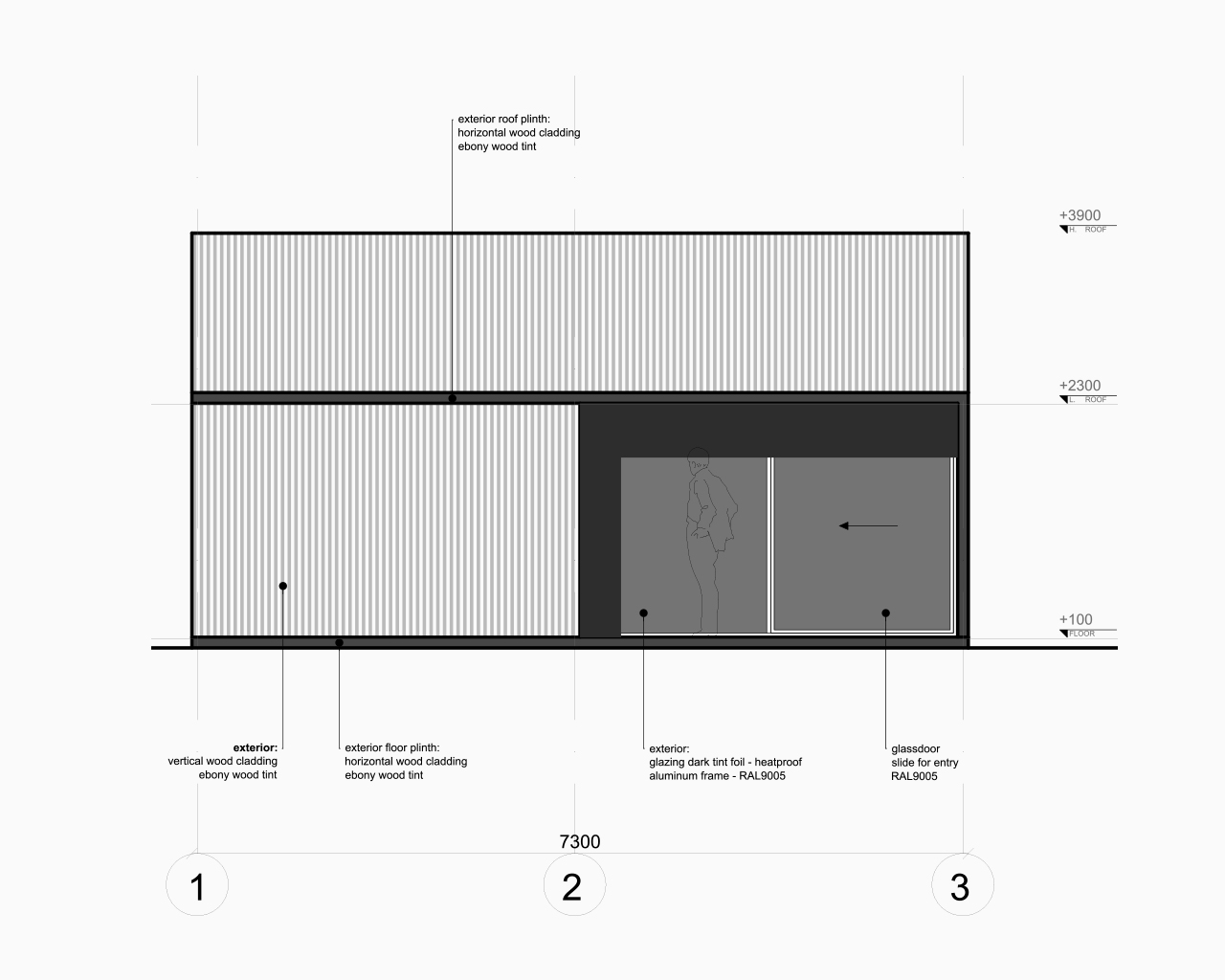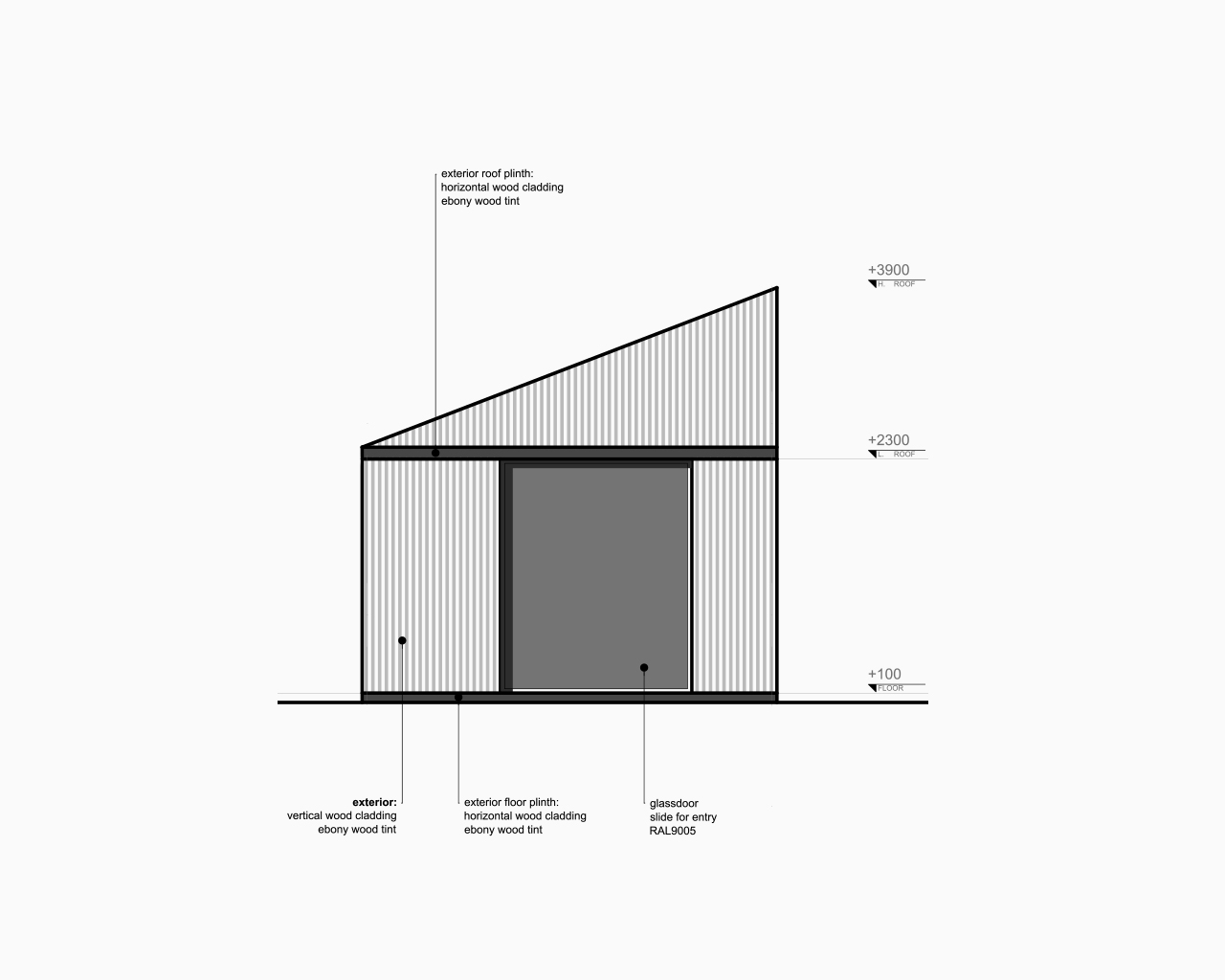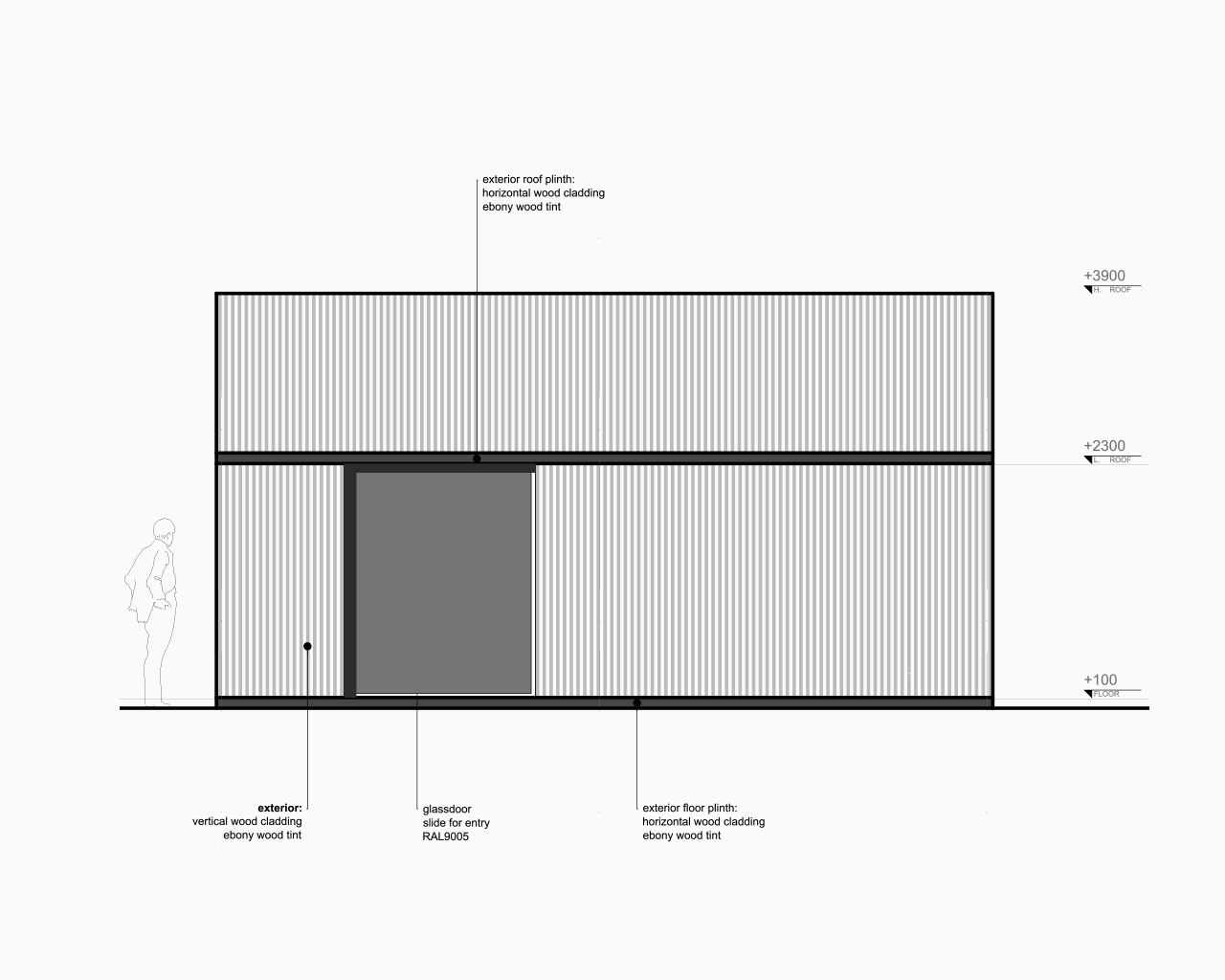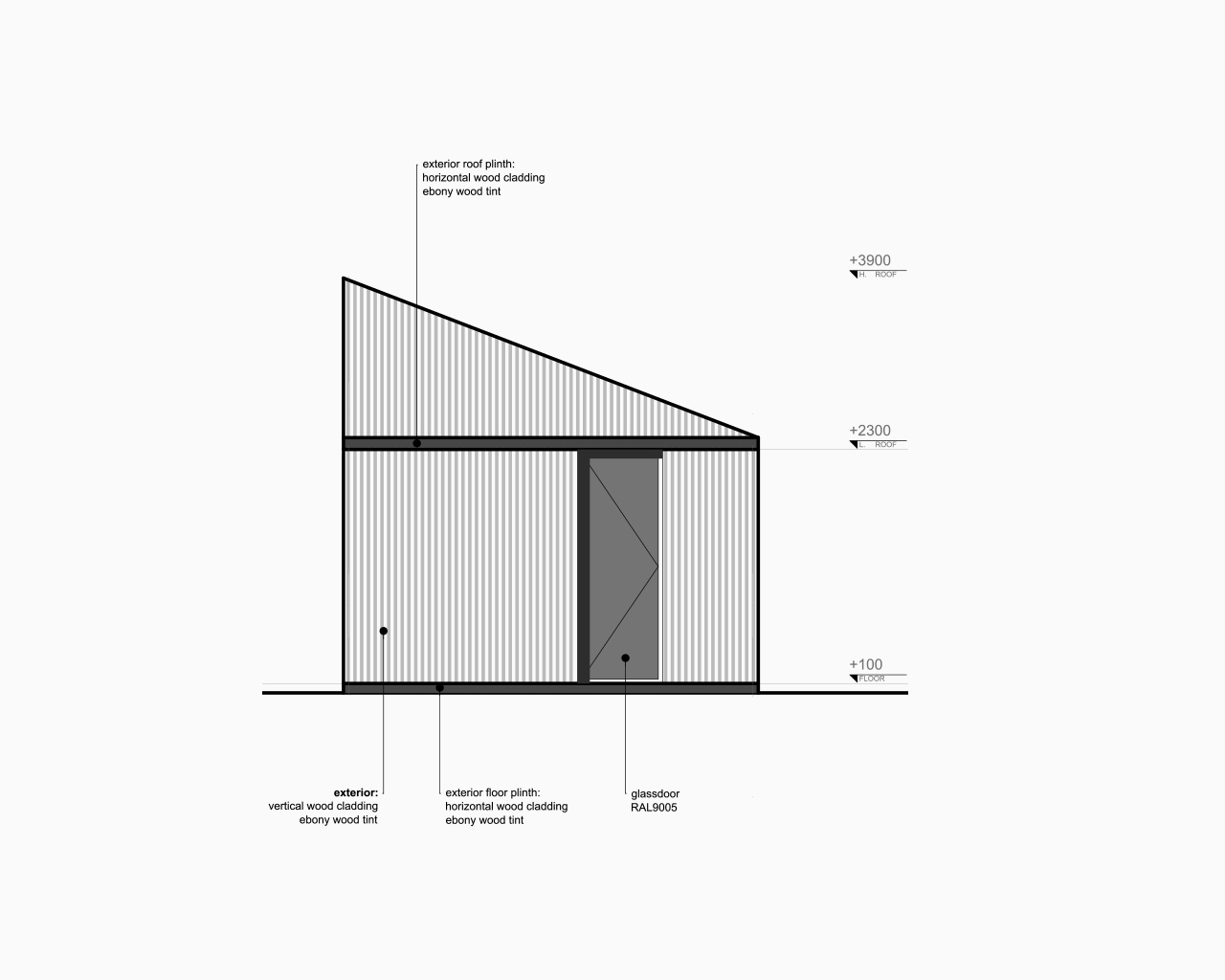 THousands of combinations
possibile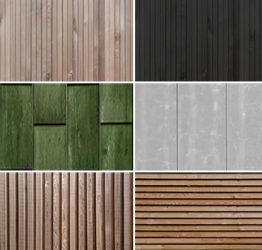 EXTERIOR WALLS
Although wood cladding is the most common option in garden offices, summer houses and guest rooms, there are many other materials that can be used to personalise the final look of your garden room. From solid fiber cement panels to those that change colour depending on the light. From brick style tiles through metal elements for a more industrial look or outdoor wallpaper for striking, contemporary look.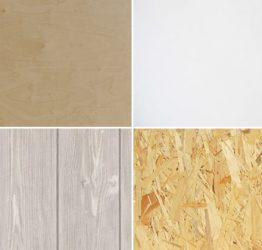 INTERIOR WALLS / CEILING
There are other options of interior wall & ceiling finishes in addition to the standard birchwood such as refreshingly white washed timber panels, orientated strand board for a more industrial feel, or white painted gypsum plasterboard for a minimalist look. It's really up to you.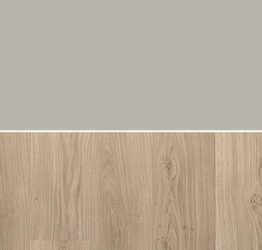 FLOOR FINISHING
The standard flooring we install in our garden rooms is a moisture and scratch resistant high quality laminated panelling. But, once again, the possibilities are endless and depending on the use of your new garden room, you may prefer engineered wood, ceramic tiles, a hard-wearing metal floor or rubber (perfect for a home gym)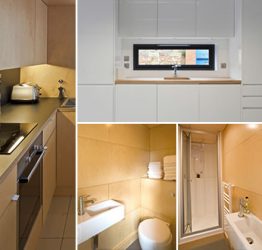 KITCHEN / SHOWER
Upgrade your Garden Studio to a compact living pad or full spacious dwelling with our range of carefully designed modular kitchens, shower & bathrooms all seamlessly built into the structure.
meticulously
designed
around you

SPACE TO TRAIN
Forget the monthly memberships, your very own personal gym in the comfort and privacy of your garden is the perfect space to work out, unwind.
SPACE TO STAY
Create a home away from home with space to relax, retreat and stay in the comfort of your garden. Our partition walls and internal doors create separate spaces for anything from washrooms to wardrobes.

SPACE FOR FUN AND GAMES
Socialise, compete and play in your very own garden games room. The perfect space to accommodate even some of the largest games equipment from pool tables to table tennis.

SPACE TO WORK
Concentrate and focus away from the distractions of home with a contemporary garden office. Your very own professional space, fit for business meetings.

SPACE TO BE CREATIVE
Play and practise, day and night in the comfort of your own personal garden music studio. Safe and secure too, your prized instruments and equipment can be on hand in one dedicated space.

SPACE TO MAKE A LIVING
Starting your own business and working from home is made easy with a purpose built, professional and private garden room building. Achieve the perfect work/life balance with a 30 second commute, in the comfort and practicality of your garden.