Welcome to
drophouse zeeland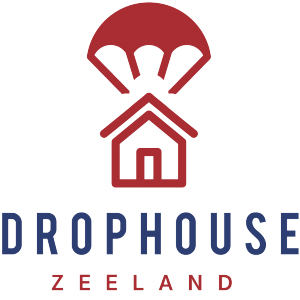 "Could you build a nice little house in the garden for our grandchildren?", this was a question we were asked by one of our customers while we were renovating their home. It also turned out to be an interesting start to our tiny house concept.
A tiny house offers numerous benefits. Need more space, or an extra place nearby for professional or recreational purposes? Or perhaps you like to be able to move your little house when you go on holiday? You can do all of this with the tiny houses from Drophouse Zeeland.
We offer various options, depending on your requirements.
Would you like a completely finished tiny house including the interior?
Or would you prefer the freedom to get your own creative juices flowing on the design?

Our 4 models each have their own charm and style and can be finished in exactly the way you like.
Our experienced team provides professional advice about matters such as regulations and licences which adds value and means that your tiny house can be quickly and correctly put in place.