Completely redefining the home office
All creators & freelancers who work from home know that maintaining focus, energy, & workflow can be challenging. The Studio MINI is an exciting, fresh solution completely redefining the home office, providing maximum focus during every working hour. The ultimate private workspace built just for you.
COMPLETE PRIVACY
Make the Studio MINI your own private working realm and boost your concentration. Delete all the noise and distractions of home and enjoy the space to just create.
Bring the Outside In
Floor to ceiling glass panels provide plenty of natural light throughout the day. Enjoy outdoor views directly from your workspace whenever you're in need of inspiration & a mental refresh.
Stay productive and balanced
Working from home doesn't need to be stressful. Reconnect with nature right at your doorstep and find your workspace. Who says you can't be productive and balanced at the same time?
The complete
work-from-home
solution
Finding your own private work space that inspires you every day has never been easier. All you need is a dedicated space to place your new home office and our team will do the rest!
Your
personal
multi-purpose space
HOME OFFICE – YOGA ROOM
ARTIST ROOM – MUSIC STUDIO AND MORE.
Studio Mini Specifications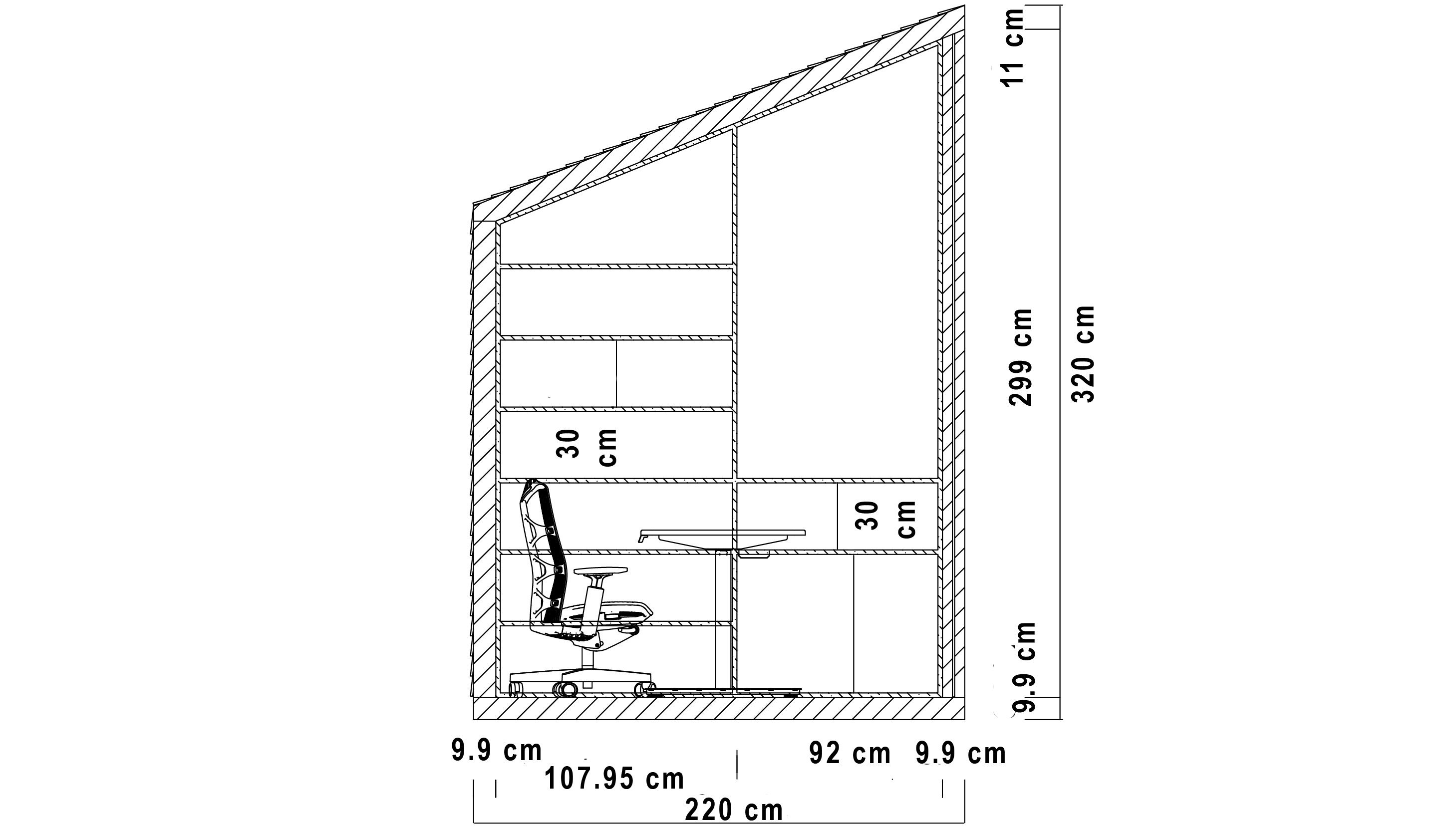 Outer dimensions: 220 cm (W) x 320 cm (H)
Inner dimensions: 200 cm (W) x 299 cm (H)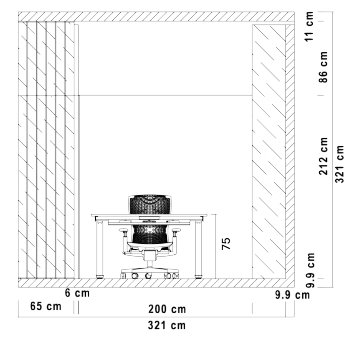 Outer dimensions: 321 cm (D) x 321 cm (H)
Inner dimensions: 240 cm (D) x 300 cm (H)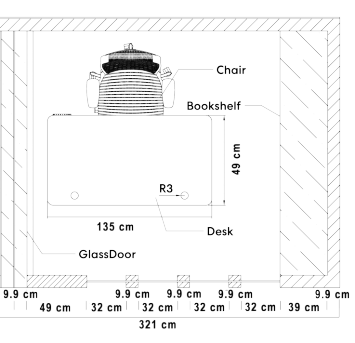 Outer dimensions: 321 cm (D) x 220 cm (W)
Inner dimensions: 240 cm (D) x 200 cm (W)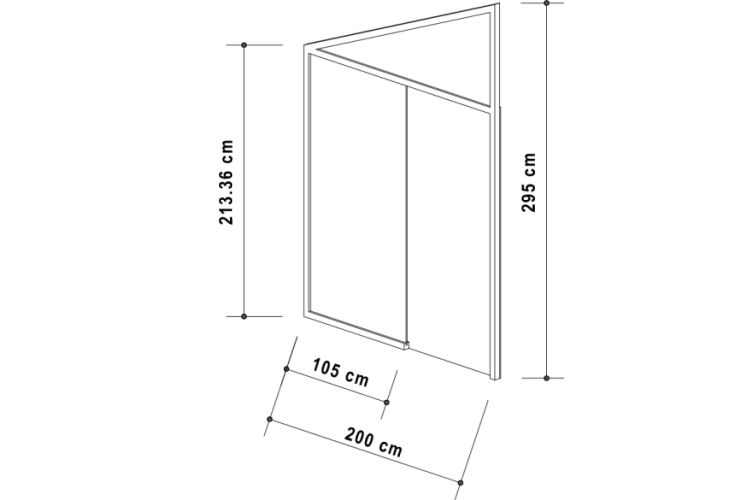 Color: Transparent
Material: Aluminium
Dimension: 295 cm (H) ; 200 cm (W)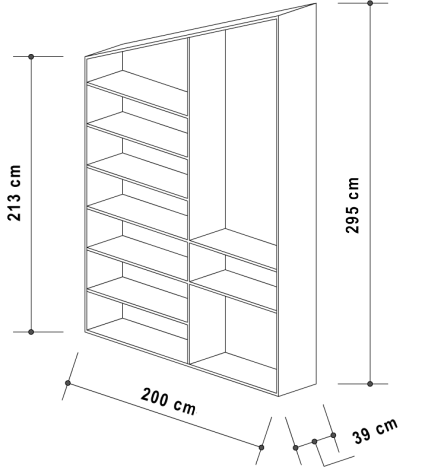 Color: Natural wood
Material: Oak wood
Dimension: 200 cm(W) 40 cm(D) 295 cm(H)